Michael J. Sheridan
Founder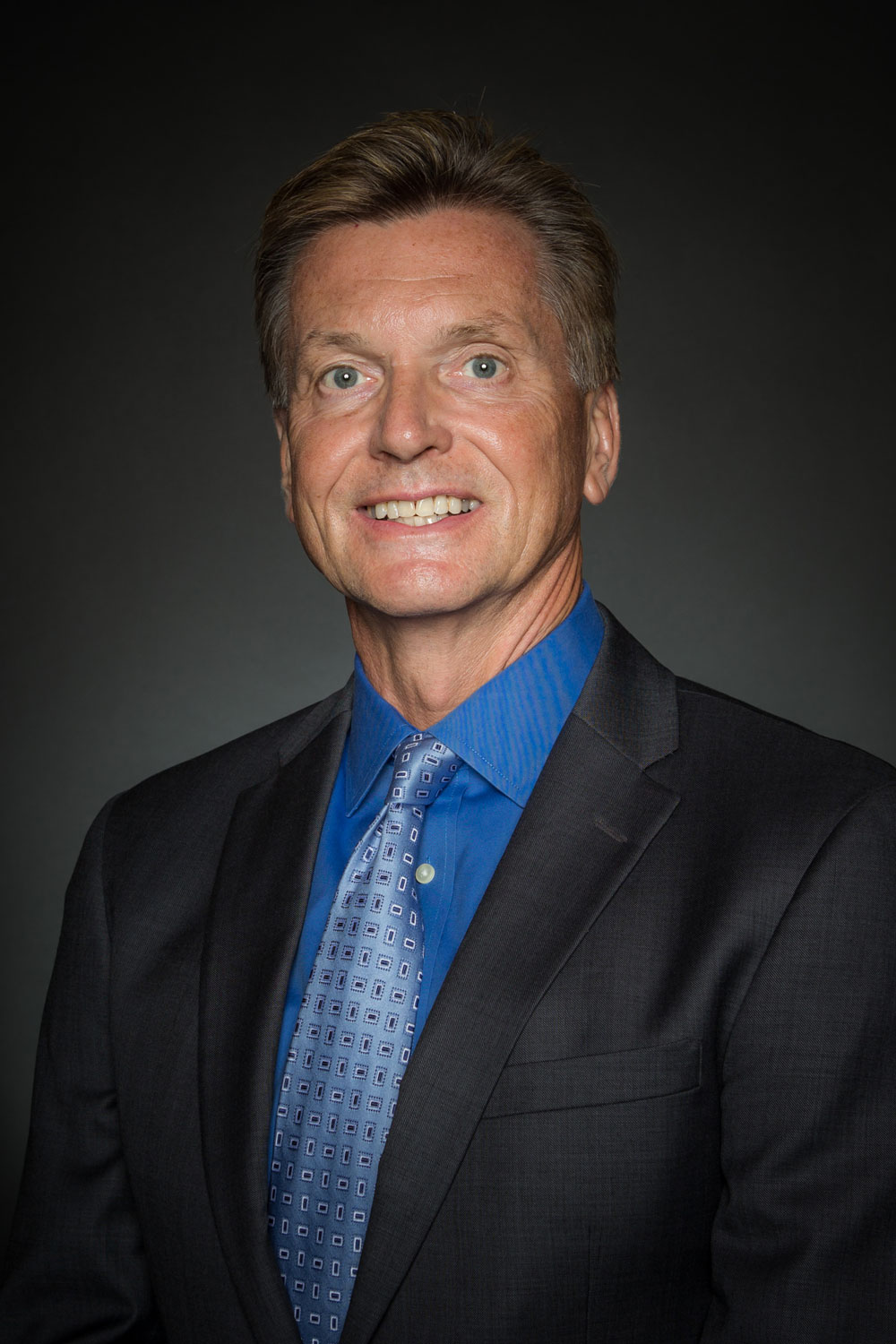 Top Ten Graduate Law School 1988

Former Special Appointee to the United States Attorney

Has practiced law in the Federal and State Courts

Confident and respected by opponents

Takes personal care of each and every client

Has obtained multi-million-dollar settlements for his clients

Professional neighborhood Attorney with your best interest at heart
Prior to practicing law, Michael Sheridan was a member of the U.S. Army serving overseas in the early 70s. After serving his country, Michael moved to Michigan, where he became a Police Officer and Fire Fighter. Michael's character has shown throughout his life.  Michael's ladder to success was gained by persistence, intelligence, dedication to high goals and aspirations. This same character is evident in his representation of his clients. Michael maintained employment throughout his attendance at law school. In spite of these demands on Michael's life he graduated six months early and graduated in the top ten of his class. After finishing Law School, Michael was admitted to practice law in 1988. In 1989, he began his career as the Assistant Prosecuting Attorney for Oakland County, Michigan. During Michael's time with Oakland County he was also a Special Appointee to the US Attorney's Office of Detroit, Michigan. Michael sharpened his skills of litigation and negotiations skills.  In 1992, he used this experience and moved his career forward by becoming the In-House Litigation Counsel for the CMS Energy, a publicly-traded company based out of Dearborn, Michigan. He performed his duty as Litigation Counsel for CMS Energy. During Michael's tenure at CMS Energy Michael was involved in international litigation and began working in the area of estate planning as an area of the law that peaked Michael's interest.  
In 2003, Michael made a switch and moved to Arizona, where he started Sheridan Law Firm. Michael has continued to develop his estate planning practice.  Michael is involved in the planning and execution of estates and trusts. Michael has a unique perspective as he deals with poorly drafted and/or executed documents in the litigation of wills and trusts.  
Michael has been a tough and respected litigator for his personal injury clients.  Michael is passionate about obtaining a favorable settlement for his clients. Michael's business is primarily from satisfied clients.  Michael's philosophy is to know each client and to be available to speak with each client. Michael is known to give his mobile phone number to his clients and it is a rule for him to return phone calls within 24 hours. He is a professional attorney located in your neighborhood. He is committed to helping his clients win, through professionalism at the highest level and confidence in his ability to practice law. He is one to go above and beyond for the best interest of his client, as he is always accessible and has been known to make home visits upon request. Michael is also a frequent lecturer for a variety of groups, organizations and local colleges. He makes it a priority to give back to the community and is an advocate for the underprivileged. 
Michael Sheridan is a professional neighborhood attorney that shows his clients honesty and integrity with every case. 
LET'S WORK TOGETHER