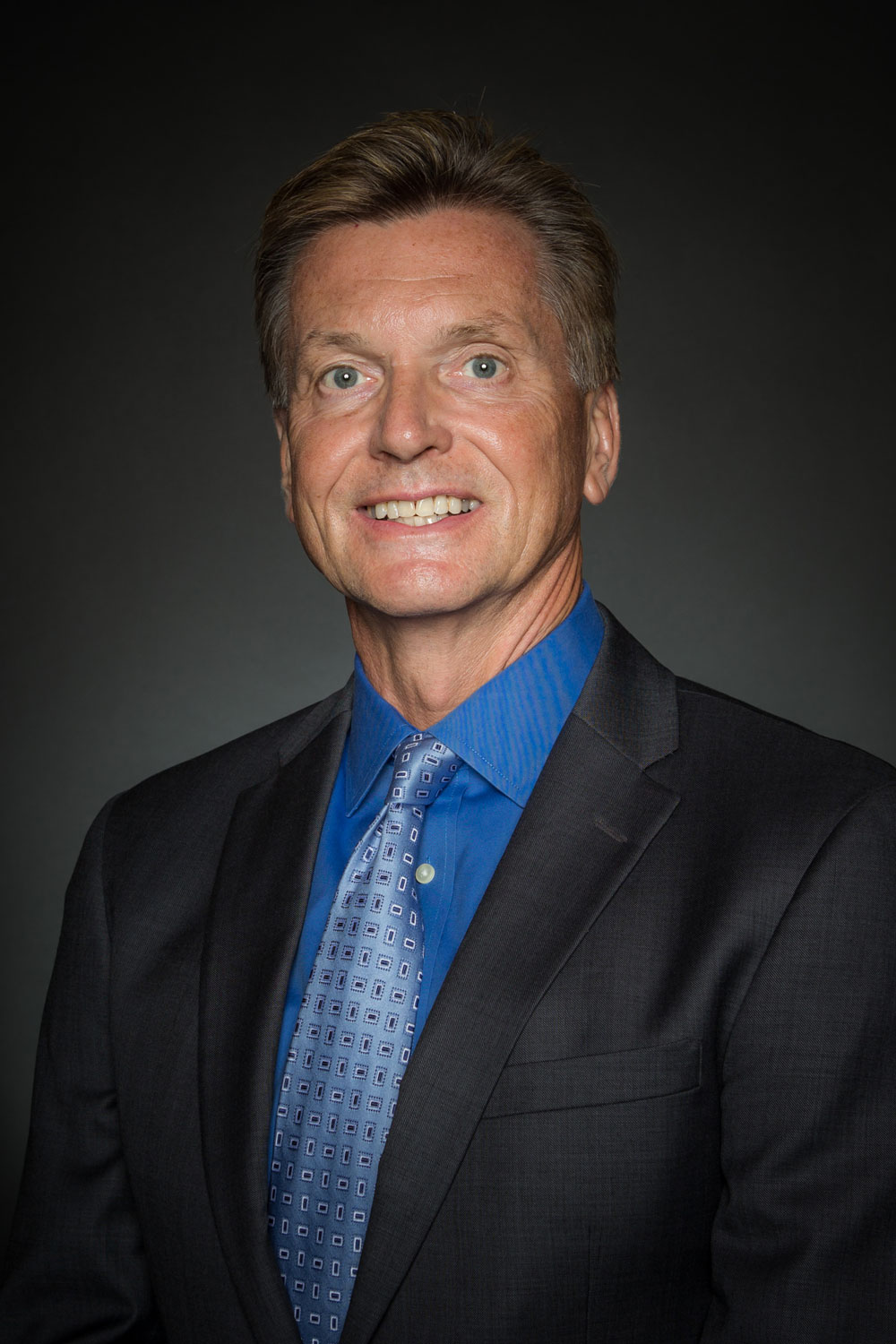 Why Choose Michael Sheridan
Top Ten Graduate Law School 1988

Former Special Appointee to the United States Attorney

Has practiced law in the Federal and State Courts

Confident in every case

Takes personal care of each and every client

Has helped clients win multi-million-dollar settlements

Professional neighborhood Attorney with your best interest at heart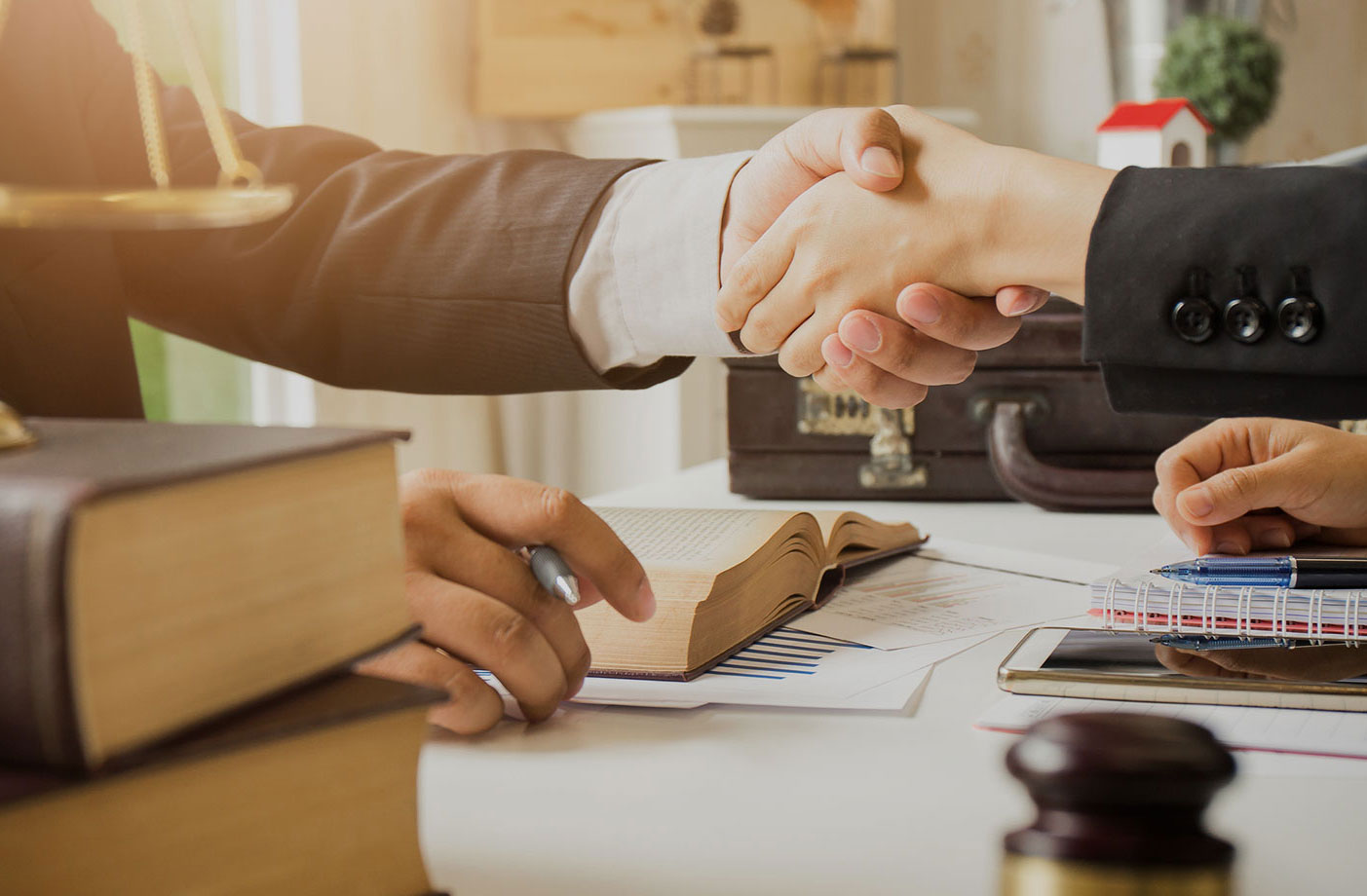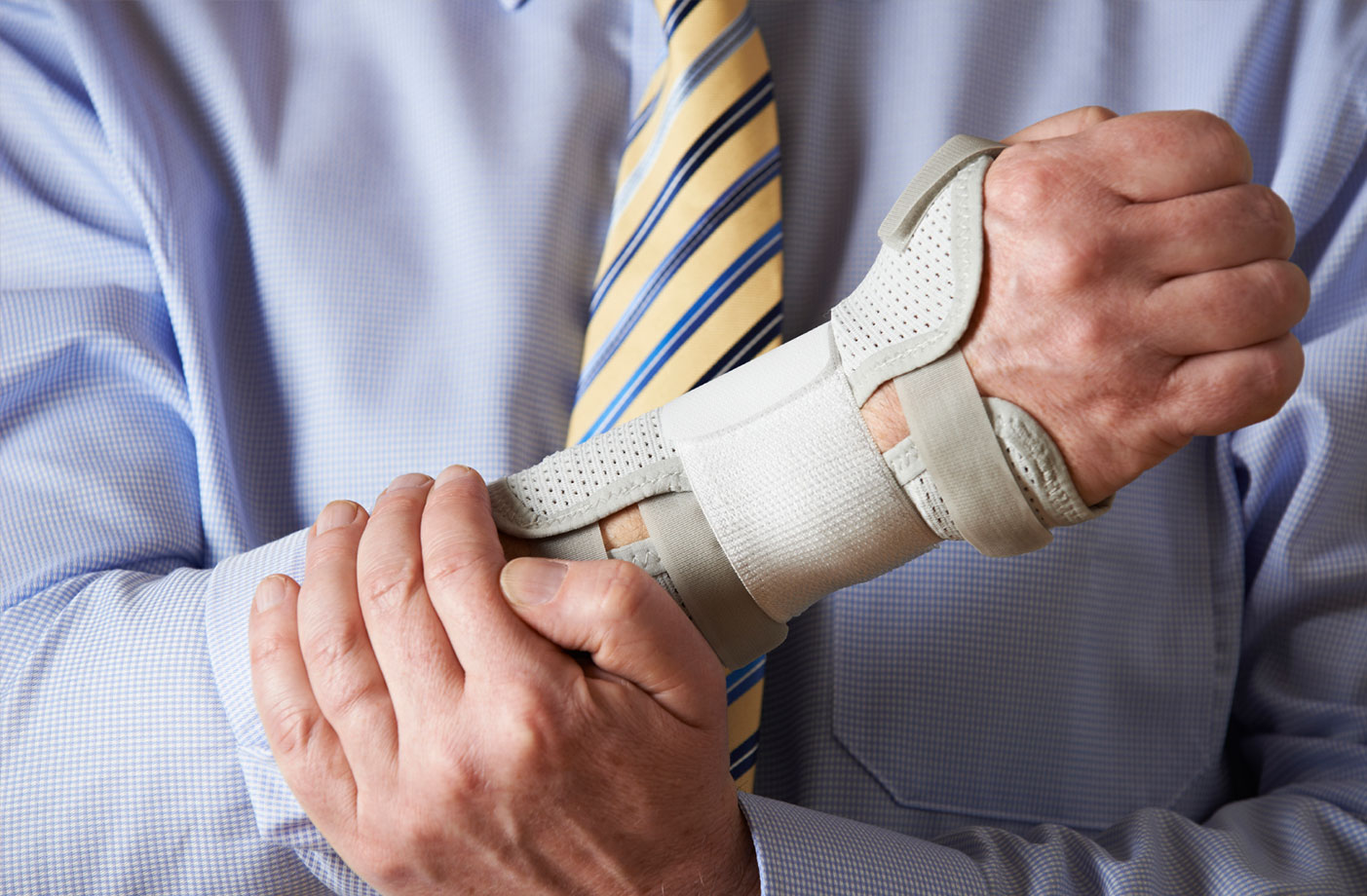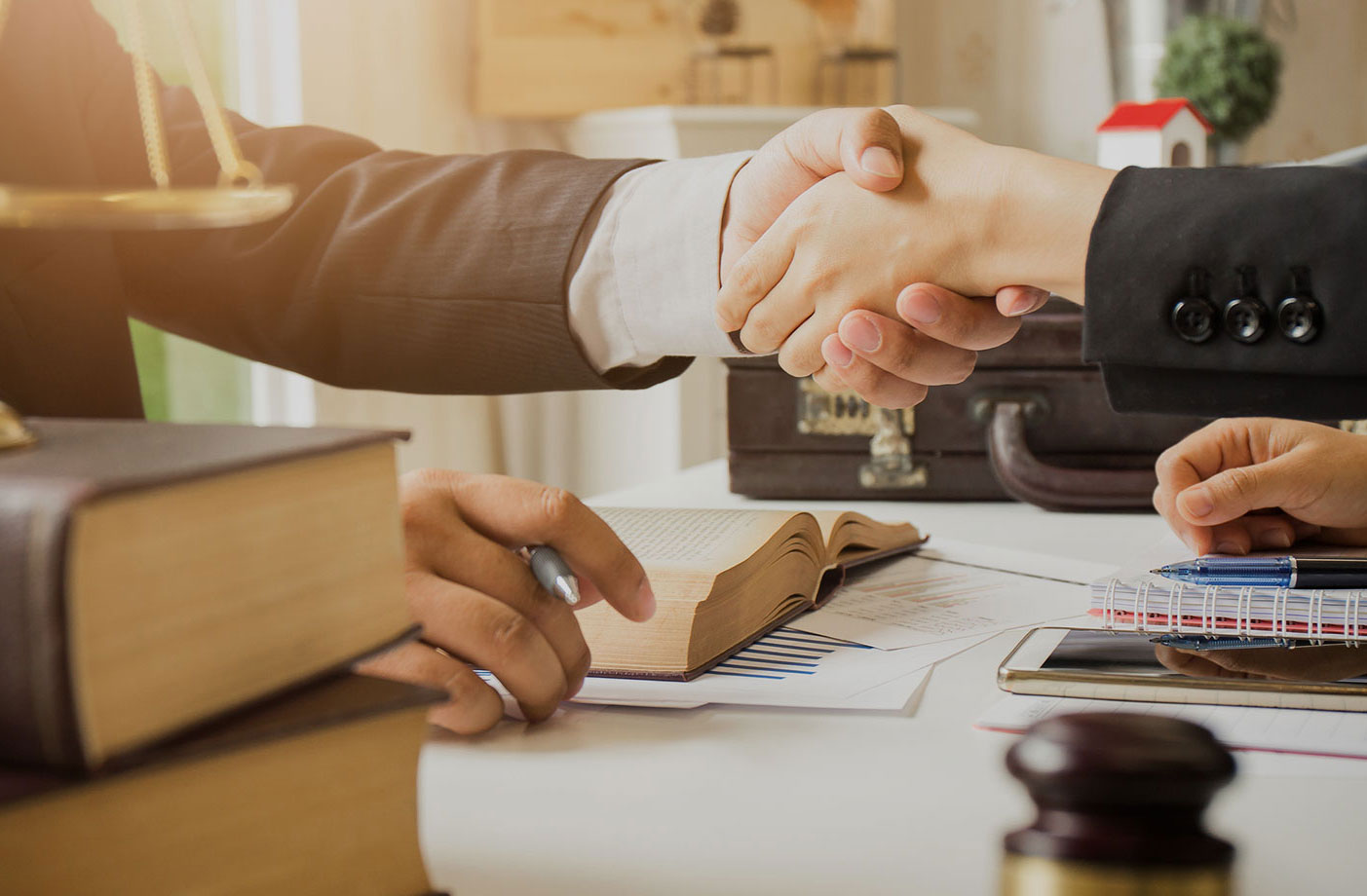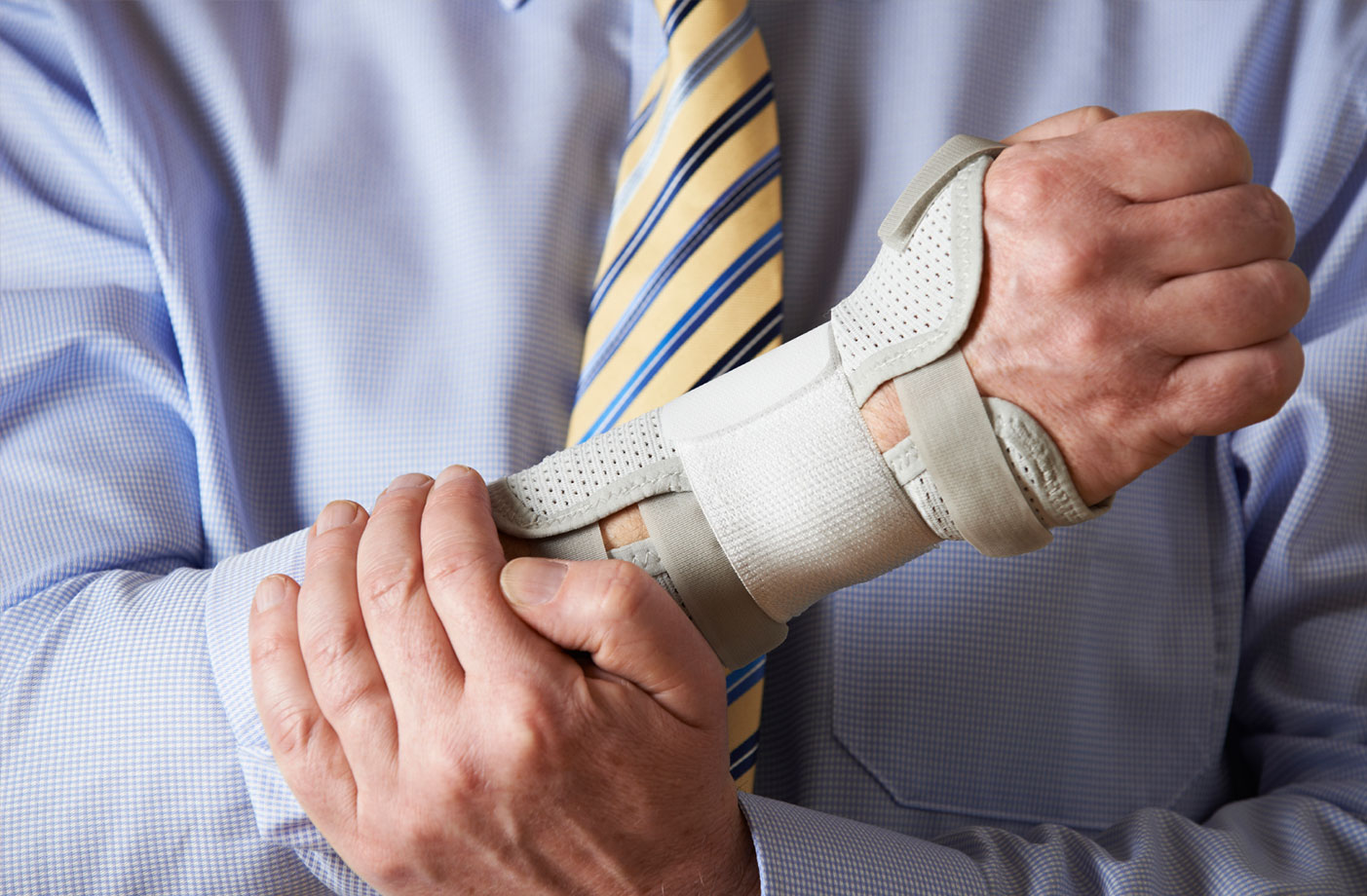 Michael Sheridan has a devotion to making certain people are prepared for life's major events. He worked with us closely to customize a plan that works for our particular situation and family. We are grateful to him for making certain all details were considered and carried out thoroughly.

Our family has relied on Sheridan Law since 2005. We have been blessed to have  Michael J. Sheridan and team available to protect us and our children. Very highly recommended!!!
Michael Sheridan has been a wonderful and professional business partner. We have worked with him on a number of common clients, as well as some personal estate planning work. Michael has been very responsive to our us and provided valuable legal advice.

I have known Mike Sheridan for over 10 years and have had the privilege of seeing his work on behalf of a good friend and client. First representing the couple, then representing the surviving spouse and finally with me as co-trustee of their estate. We worked well together to discharge our final responsibility to these dear friends in settling their estate. As a result of our long-term association, when it came time to update my own trust documents, who else would I turn to but the Sheridan Law Firm and Mike Sheridan.